This page is dedicated to how you can find out more information about us while in Indianapolis for NAYC.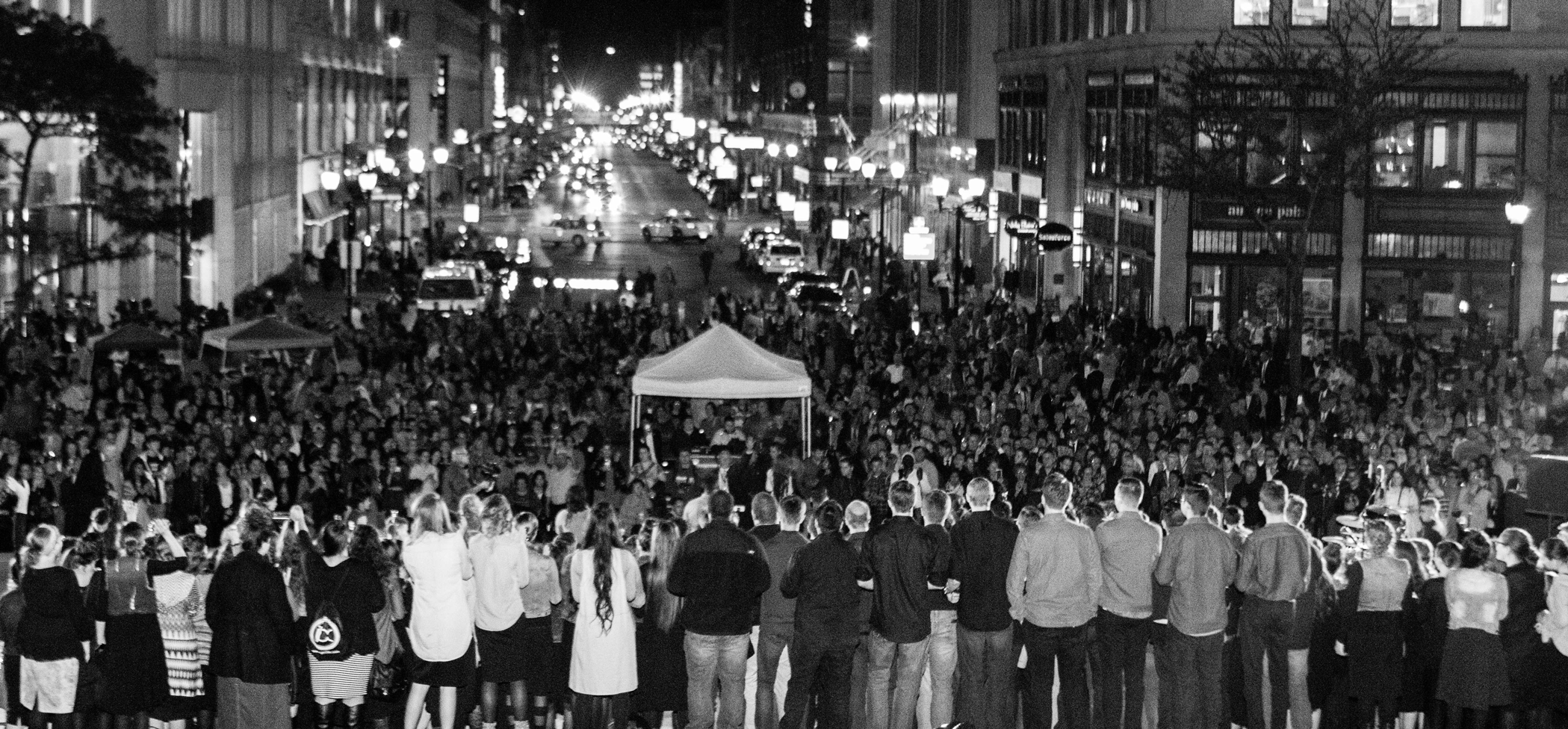 CONCERT ON THE CIRCLE
Indiana Bible College will host a concert in the heart of Indianapolis from 9:30 pm until 11:30 pm after the Wednesday night service of NAYC.
Local food trucks will be on-site for youth groups to eat.
Have a question?
CAMPUS TOUR
Indiana Bible College campus will be open for tours during NAYC17. Tours will be offered every hour and last 30-45 minutes and will cover frequently asked questions, academic offerings, aspects of Bible college life and more.
Due to logistical restrictions, Indiana Bible College will be unable to facilitate transportation from downtown Indianapolis to the campus.
REGISTER
If the prearranged tour times conflict with you schedule please contact us to make other arrangements.
CONTACT US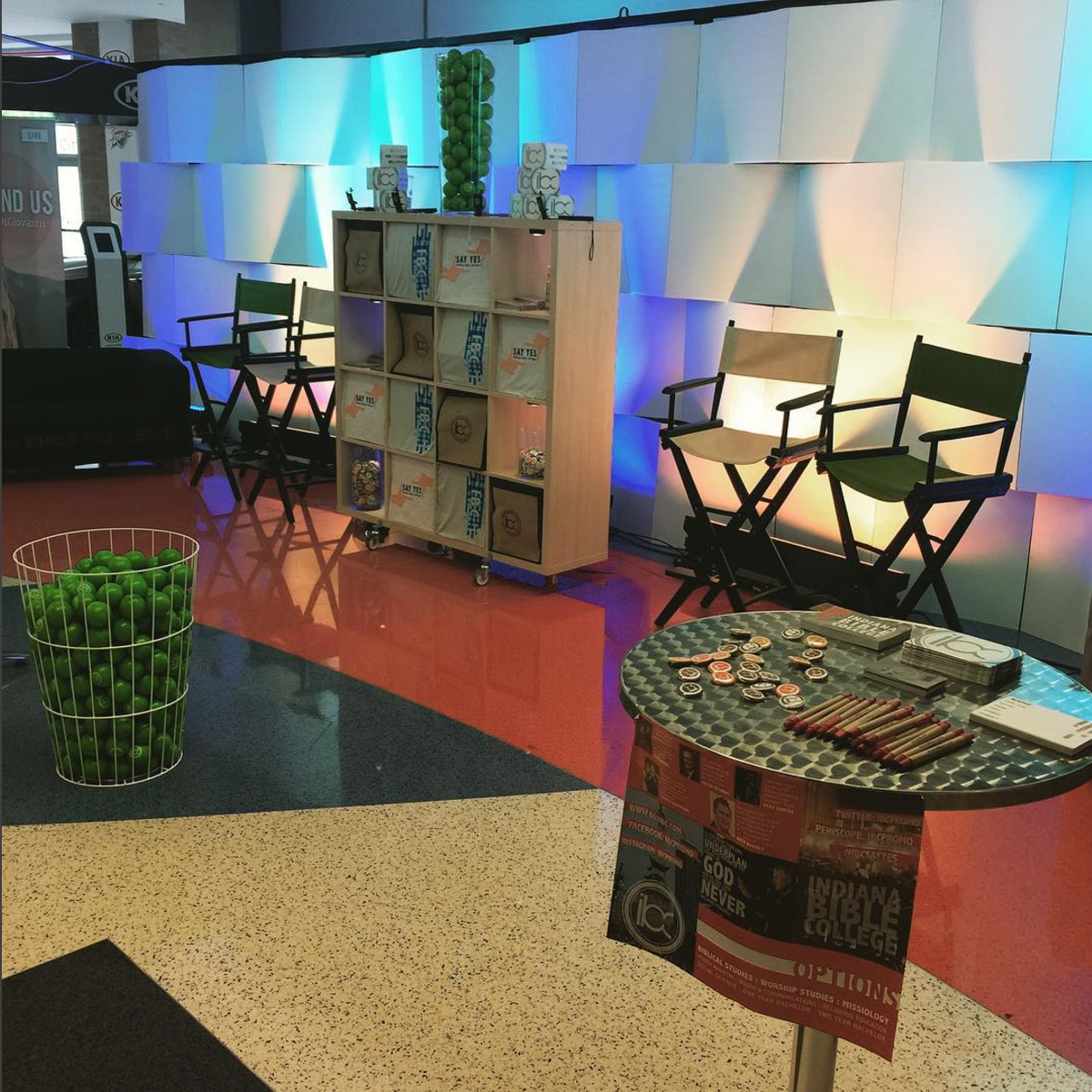 Make sure that you stop by the IBC booth for your chance to win a ton of cool IBC gear!